Welcome to Tradewinds Spas and Building Services
Tradewinds Spas and Building Services has been earning its excellent reputation for product quality, value and friendly customer service for more than 35 years. A family owned and operated business, we offer a full line of Caldera Spas, portable hot tubs, Helo saunas, spa and hot tub gazebos, spa covers, spa chemicals, deck designs, and building services.
Caldera Spas

Tradewinds is your local sales and service distributor for Caldera Spas and Hot Tubs,one of the most recognized and trusted names since 1976.Test out a spa today!
Spa and Pool Supplies

We carry a full line of spa and pool supplies to keep your spa clean.See what we carry
Gazebos, Decks, Landscape Design and more

Need a landscape plan that incorporates your new patio, deck, spa or hot tub into an integrated and tasteful design?Find out how
Building and Remodeling Services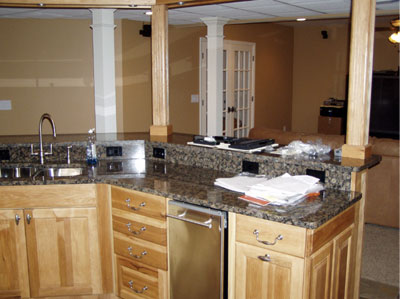 We can incorporate your spa or sauna into the interior of your home and provide the best in bathroom designs, kitchen designs, and home remodeling.Learn more about our services
Store Hours
Mon-Fri 10AM–7PM / Sat 10AM–6PM / Sun 12PM–5PM
Our Locations
Tradewinds Spas and Building Services now offers convenient east and west side showrooms located in Utica and Novi, Michigan.
Our east side location is located at 7748 Auburn in the Utica historic district, one block north of M-59 (Hall Road) and just west of Old Van Dyke.
Utica Store [View Larger Google Map]
Our new west side showroom is located at 25875 Novi Road, Suite 124, south of the Twelve Oaks Mall, near the southwest corner of Novi Road and Grand River Avenue (in the Novi City Center Plaza).
Novi Store [View Larger Google Map]
Contact Us Today
For sales, service and other questions, give us a call, email our staff, or stop by one of our locations today.
Phone
East Side or West Side
Utica: (586) 731-3160
Novi: (248) 596-0445
Fax: (586) 731-6305